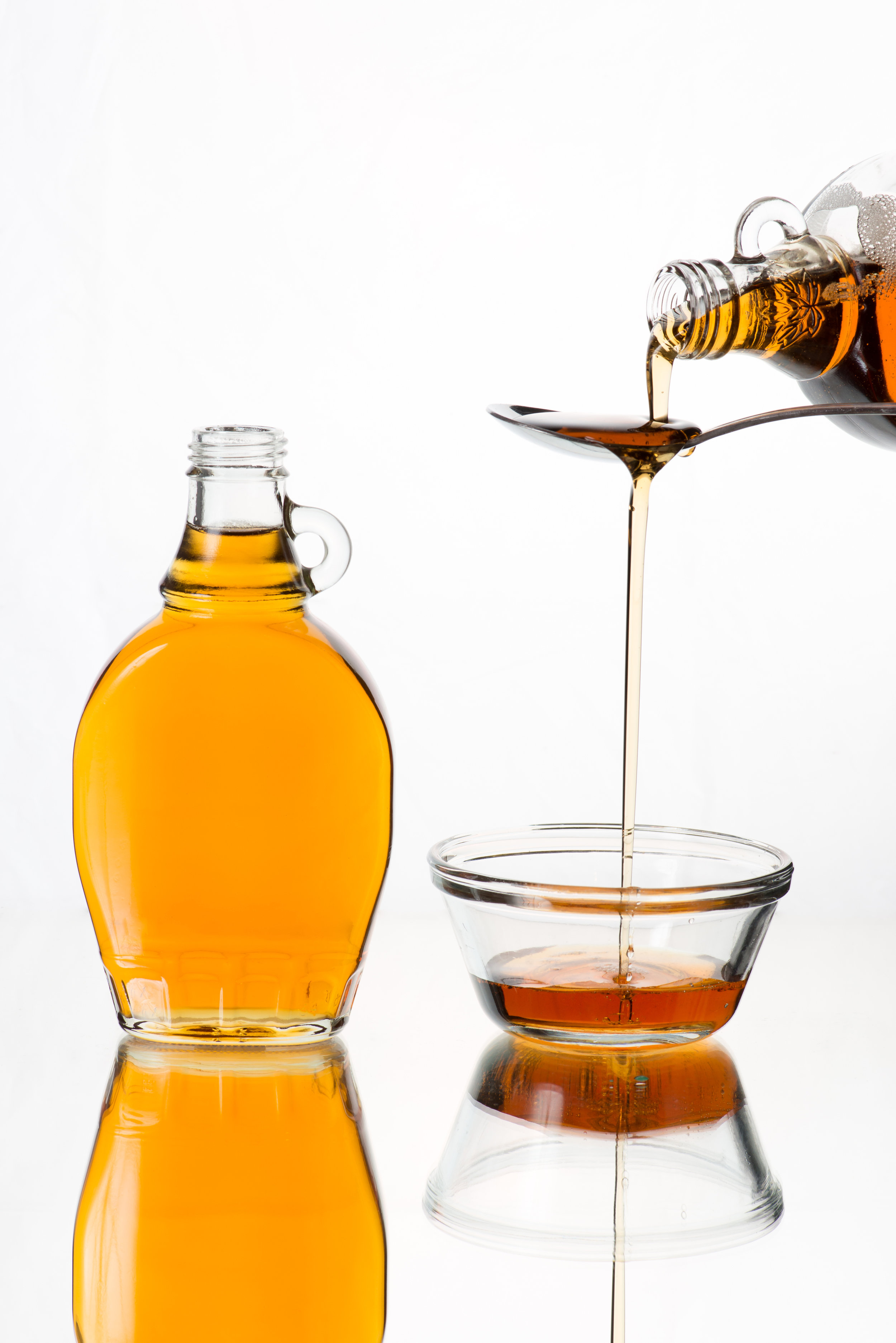 Maple syrup is an unrefined natural sweetener that goes into our drinks just as pure as it comes out of the tree. It provides a unique taste to our exclusive syrup blend. It's lower in calories than honey but also contains antioxidants and nutrients.
Herbal tea brewed with hibiscus flower is the base of several of our beverages. This refreshingly tart tea comes with the added benefits of vitamin C and antioxidants. But we just think it tastes awesome!
We all know that a drink made with this vitamin C packed fruit has always been one of the best ways to cool off on a scorchingly hot day. Do we have to say any more?
Did you ever have pineapple peel tea? You have to try it. And keep those vitamins and antioxidants coming!
Just the thought of the aroma and the taste of fresh mint leaves feels like a blast of cool air. We use only the actual leaves picked straight off the plant. No artificial flavors here.
Cinnamon water is a delicious beverage not yet known to many. It is made with this very low calorie natural sweetener with just a hint of spice (picante!) that tickles that palate and leaves it wanting more.
Orange zest adds just the right sweet and bitter notes to tie together the Citronola symphony of flavors.